WHAT WE DO
Alpha Pest Management seeks to provide state-of-the-art high quality and professional pest management services to clients from all walks of life ranging from individual, commercial, corporate as well as clients operating in the hospitality industry. We believe in an integrated approach to pest management and also in offering tailor-made programmes to tackle pest issues through the use of carefully selected and well documented strategies derived from the latest technologies.
PRODUCTS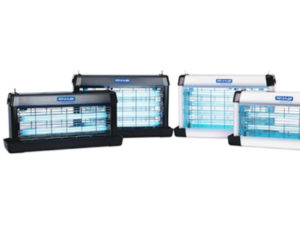 Increase your health standard and lower the operating cost. Our range of product: Flying insect control machine (glue board & UV lamp), Air sterilizers & Fogging machines. We are HACCP compliant · Spare parts and refill available · Warranty available.
SERVICES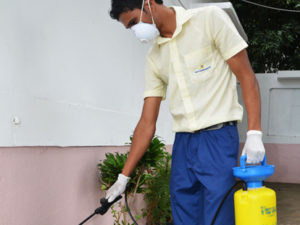 Specialist in the pest control service, with 13 years of experience, we ensure your premises are kept free from pest.
Our integrated solutions will protect your business and home from unpleasant and aggressive pests.
WHY CHOOSE US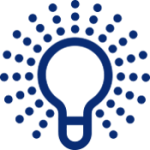 Alpha Pest Management approach is a cycle of three vital steps that help pests control and keep them out of your home or office.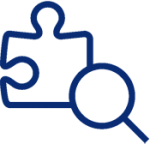 Our representative will first inspect the premises, identify the pest, explain the conditions that most likely caused the infestation and evaluate and inform you about the damages (If any).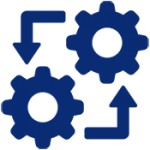 We will discuss and develop the corrective action to be taken and we will offer you a customized solution to control & prevent your unwanted guests from bothering you again.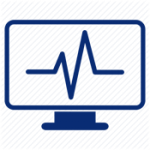 For all services contracted, we will make follow-up visits to evaluate the success of our treatments and make suitable recommendations to minimize & prevent the re-infestation for a continuous healthy living.